September 13-15, 2023 - Loews Vanderbilt Hotel
An invaluable gathering of experts, industry leaders, and cutting-edge technologies in the field of air filtration.
Why attend the NAFA Annual Convention?
Engage in informative sessions led by renowned speakers to gain insights into the latest research, trends, and best practices in air filtration technology.
Network with like-minded professionals, fostering collaborations and partnerships that can drive innovation and enhance your business.
Discover new advancements that can optimize air quality, improve energy efficiency, and enhance sustainability in various applications. The NAFA Annual Conference will equip you with the knowledge and tools to grow your business and your career.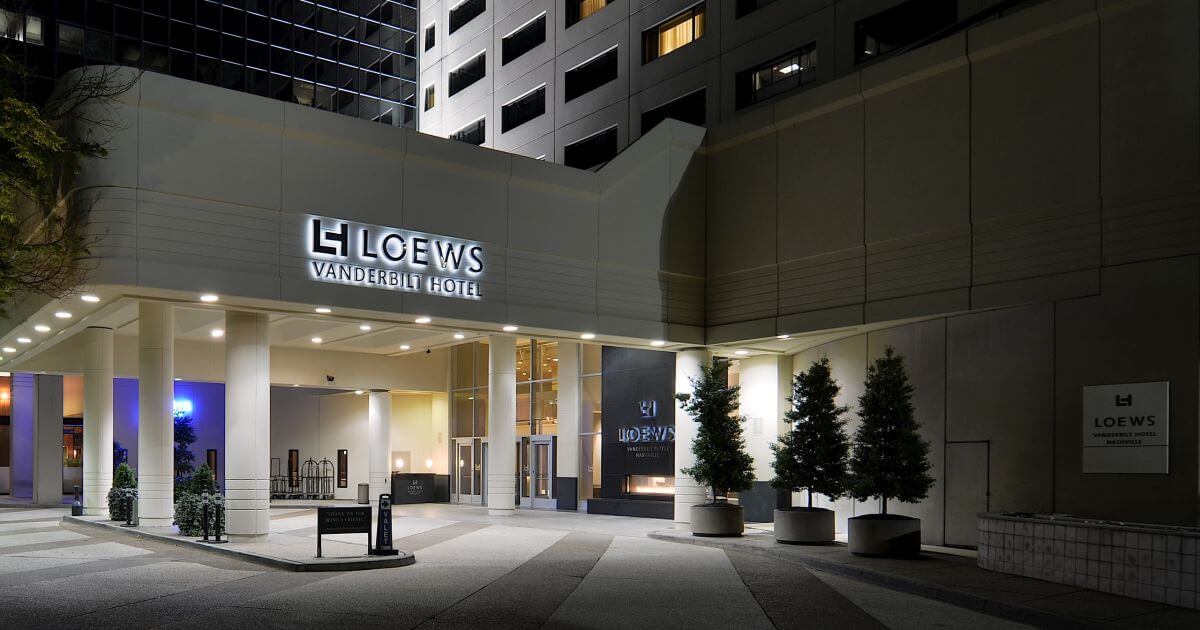 Immerse yourself in old and new Nashville at the Loews Vanderbilt located in the vibrant West End neighborhood. The hotel is located across from Vanderbilt University, within close walking distance of entertainment and restaurants, and under 2 miles away from the bustling Honky Tonk district.
Register Early. NAFA's discounted group rate ($299) is available until Tuesday, August 15, 2023.
Important Deadlines:
Early Bird Registration ends August 15, 2023
Loews Vanderbilt Hotel Rate ends August 15, 2023
Online Registration Ends September 7, 2023
Thank You to the 2023 Sponsors